CREATING BOOKS AND ART AT THE HEART OF HUMAN EXPRESSION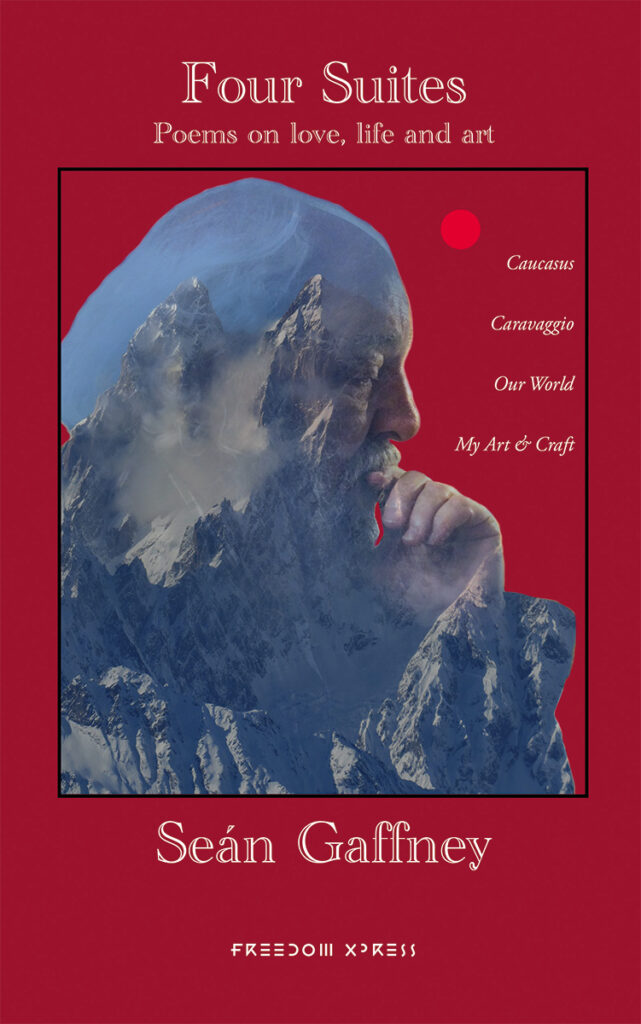 Four Suites. Poems on love, life and art
A new suite of poems is here!
With four suites as one collection.
The latest poetic creation by Seán Gaffney is now available for purchase as an eBook, here on the website: Four Suites. Poems on love, life and art.
On Display Now
Earlier Books
by Seán Gaffney
The eBooks by Seán Gaffney are based on the idea of donations.
Pay according to the value of the eBook for you.
update
Featured Author
Seán Gaffney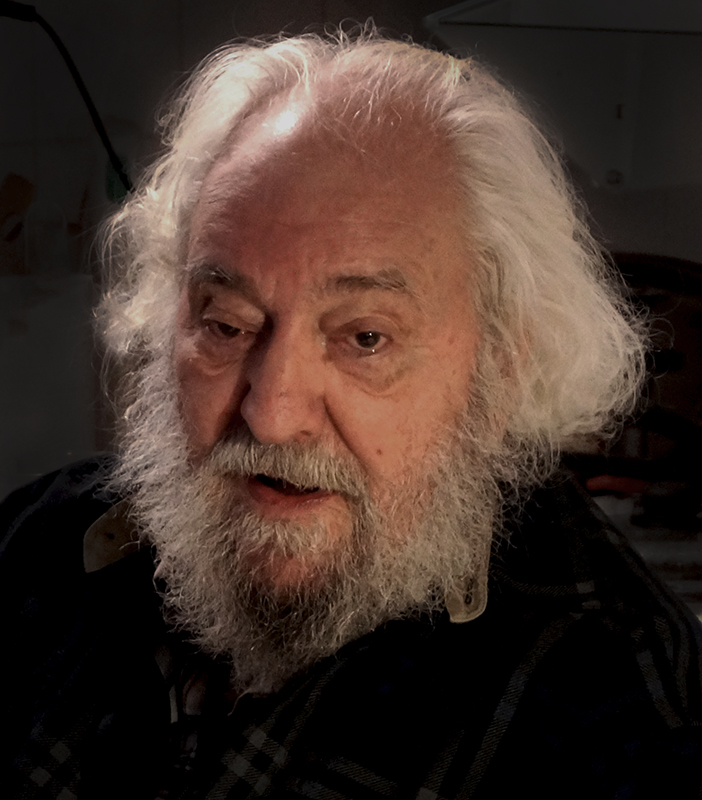 LIFE ON EARTH Tragic irony of it pilot whales lost at sea a Plastic-infested pollution-infected sea on an Overheating planet so who'd blame them really and Humans who caused it all driving the survivors back Into the man-made cesspools of the seas and soon no doubt...
ART FOR SALE (coming 2020)
Graphic Art editions